During the week of the seminar of the startup Incubator by the Centre des Monuments Nationaux, in collaboration with SNCF, we had the opportunity to present our solution IMRSIVO. This year, accompanied by the startups Lumeen, TIPSmeee, Mercurio and Wintual, the third promotion of the Incubator will be awarded several experimental projects on topics proposed by CMN and SNCF in various fields such as augmented reality, human interaction x screens, digitization, donation in cultural establishments and virtual reality at the service of people with disabilities.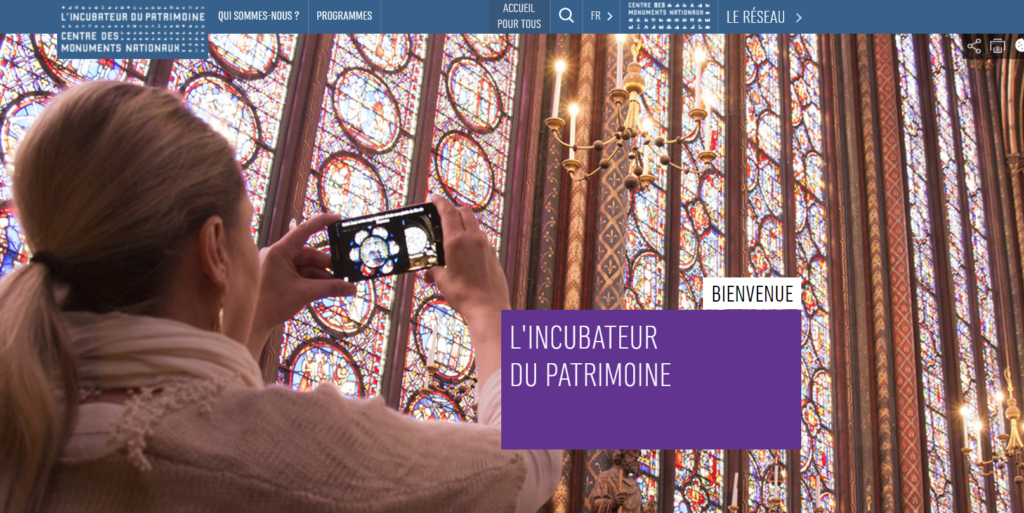 IMRSIVO as a lever in the enhancement of the heritage
IMRSIVO is originally a solution developed by Blumenlab following a multitude of projects requested by the customers. Initially used for projects carried out through various experiments, we wish to industrialize the solution on the market. The experiments with CMN and SNCF, in the framework of the enhancement, the safeguarding and the accessibility to the heritage, are today more important than ever considering the new ways of approaching the culture, but also the sanitary context preventing access to the visits.
IMRSIVO contains several features that allow anyone to create immersive experiences simply and intuitively without having to code anything. The solution, running entirely in the cloud, allows broadcasting on different types of devices such as VR headsets, smartphones, tablets, computers, etc.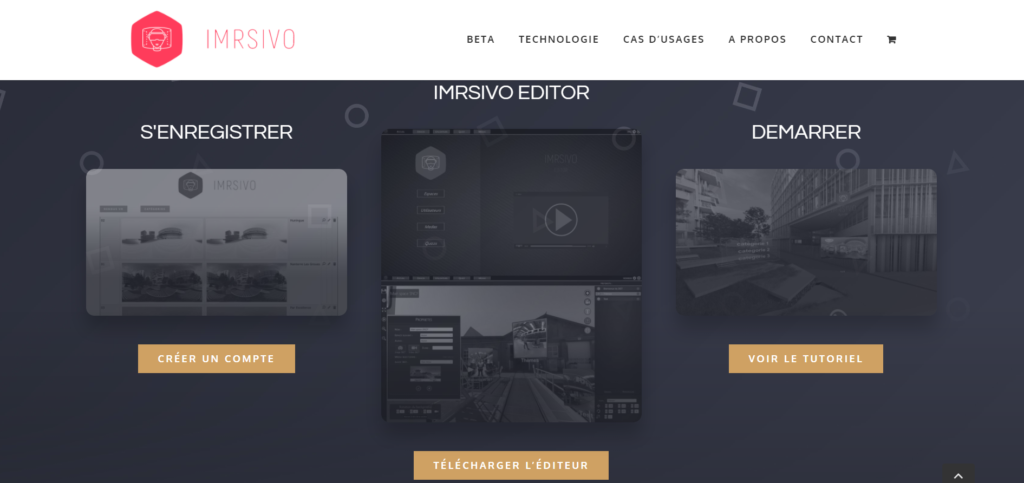 Experiments in various sectors
The success of IMRSIVO, as for example on the platform of the Heritage Days with nearly 7000 unique visits to the bunker of the Gare de l'Est and to the Orient Express, is no longer to prove. Virtual tours are very popular in the cultural sector, but also in retail with the possibility of in situ purchases, in training, onboarding, education and other sectors such as advertising, which have already been tested with our partners.