SNCF calls upon IMRSIVO for the promotion of several historical sites and monuments, usually inaccessible to the public.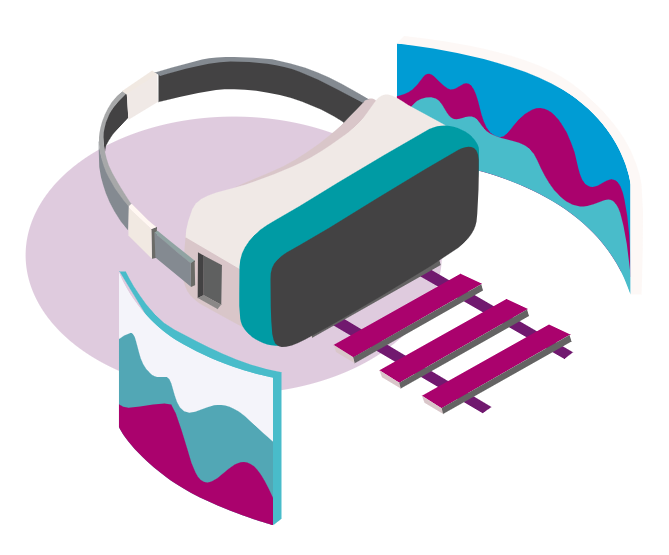 Specialised in the realisation of innovative immersive projects, Blumenlab has been working hand in hand with the SNCF Group – the French National Railway organisation – to prepare a series of virtual tours that will be shared to the public on the occasion of the European Heritage Days.
With confinement and health measures which have taken precedence over our lifestyles, virtual tours make it possible however to promote heritage and share it to a large audience… in the comfort of your home sofa!
Thanks to immersive technologies, Blumenlab supports the SNCF in the promotion of several iconic locations, usually inaccessible to the public. These experiences offer a spectacular dive into famous trains for example, but also into the heart of the history of French Heritage.
The Orient Express © Lola Hakimian ;  The Bunker, gare de l'Est © Sebastien Godefroy

From the underground bunker of Paris Gare de l'Est to the mythical Orient Express train, check out the virtual tours created with IMRSIVO on the SNCF's dedicated website.